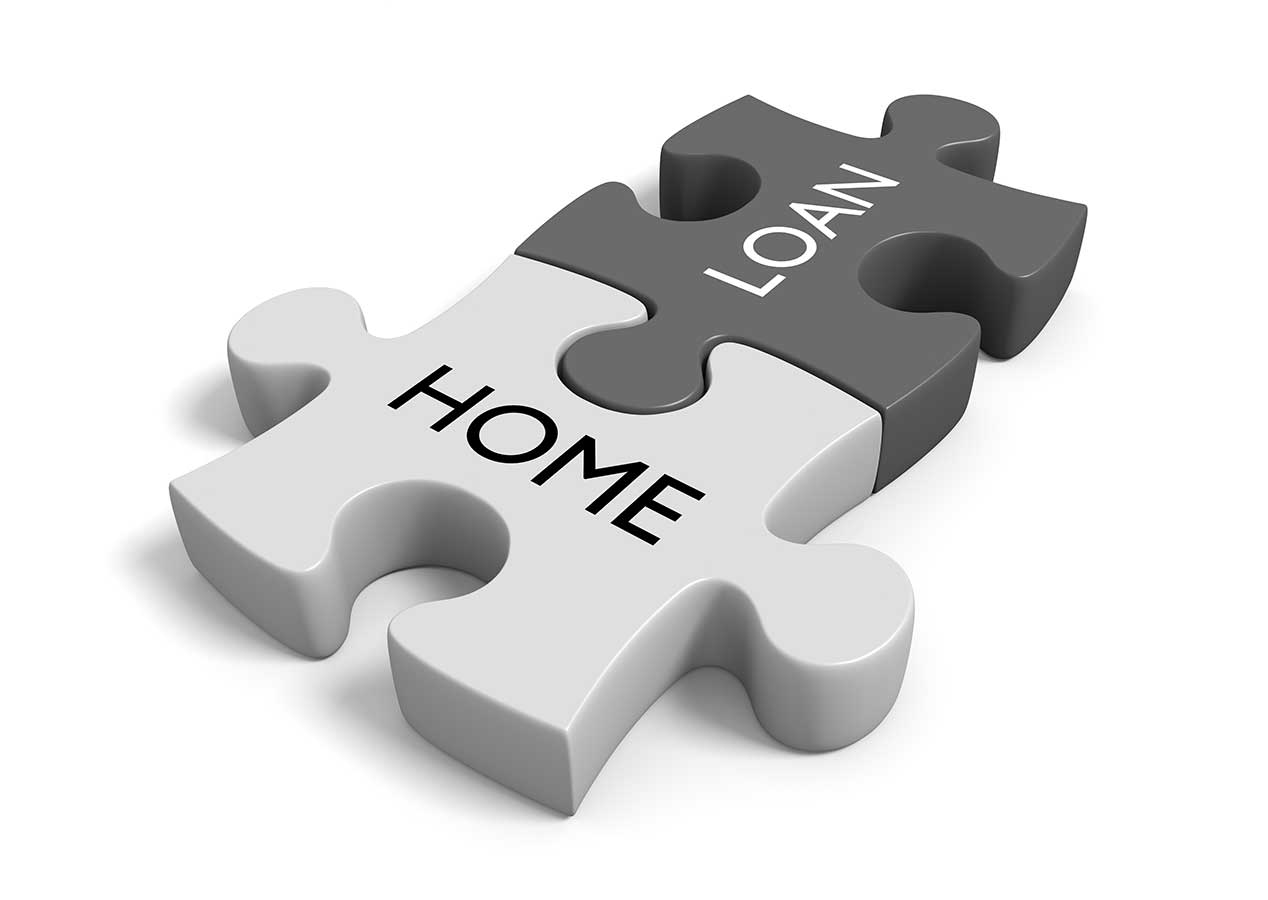 Simple Financing
Strength of a Lender with the flexibility of a Broker
VA Home Loan Advantage
◘ No down payment as long as the sales price doesn't exceed the appraised value.
◘ No Private mortgage insurance premium requirement.
◘ VA rules limit the amount you can be charged for closing costs.
◘ Closing costs may be paid by seller.
Fairway Asset also offers 100% USDA financing. It has fixed-rate and fixed-term mortgage financing guaranteed by the U.S. government.
Individual tax identification number (ITIN) loans are specially designed to put home ownership within reach for qualified non-citizen residents seeking to acquire real estate in the United States.
Our detailed but simplified process sets us apart from other lenders. We also cater to borrowers that were previously turned down by other lenders.
Fairway Asset will tailor to your specific needs.
Fannie Mae's HomeReady® Mortgage is designed for home buyers who may not qualify on their income alone. This program provides easier guidelines in general.
Freddie Mac's Home Possible® mortgages offer low down payments for low- to moderate-income homebuyers or buyers in high-cost or underserved communities.
These programs offer distinct flexibilities.
Purchase
When you are ready to make an offer to purchase Real Estate, present a realistic, comprehensive document to the Seller and your Realtor that shows you are serious and you have done your homework.
We will issue you a Pre-Approval Document that fits your needs.
Refinance
Refinance your existing loan now to take advantage of our low rates.
Our Specialists can help ensure you get the best deal on your refinance to meet your goals whether that be to lower your monthly payments, consolidate debt, take cash-out, or to get into a fixed rate loan.
HARP Loans
Get Relief for your current Loan now that you need it. Fairway Asset Corp. offers you a great way to get the home loan relief you've been looking for.
If your current home loan is owned by either Fannie Mae or Freddie Mac, we will investigate your eligibility for more favorable terms and conditions.
Fairway Asset Corporation
8555 16th. St, Suite 320
Silver Spring, MD 20910
Office (301) 222-1070
Fax (866) 222-8972
Fairway Asset Corporation
414 Hungerford Drive, Suite 104
Rockville, MD 20850
Office (301) 222-1070
Fax (301) 222-0862
MD License No. 18346, Licensed by MD State Commissioner of Financial Regulation, VA License No.MC-5452,  Licensed by VA State Corporation Commission, PA License No. 37448, Licensed by Commonwealth of PA, CA  License No. 603 JS84, Licensed by Department of Corporations, State of CA, NJ License No. 43174, NJ Dept of Banking and Insurance NMLS ID 293044, IN. Department of Financial Institutions First Lien Mortgage Lending License # 27916 (www.nmlsconsumeraccess.org).
Disclaimer: Rates, Terms, and Conditions dependent on Borrower's Credit/Income/Debt stats and are subject to change without notice. No promises or guarantees are expressed or implied on this entire website or binds Fairway Asset Corporation to any agreement.
Descargo de responsabilidad: de Intereses, termino de préstamo y condiciones dependiendo del crédito/ingreso/deudas del comprador, y sujetó a cambios sin aviso.  Ninguna promesa o garantía están expresadas o indicada en esta información en el website, que sujete a Fairway Asset Corporation a algún acuerdo.